Arts Directory
Zimone Xia Mincey
INDIVIDUAL - SCAD ID - #354
---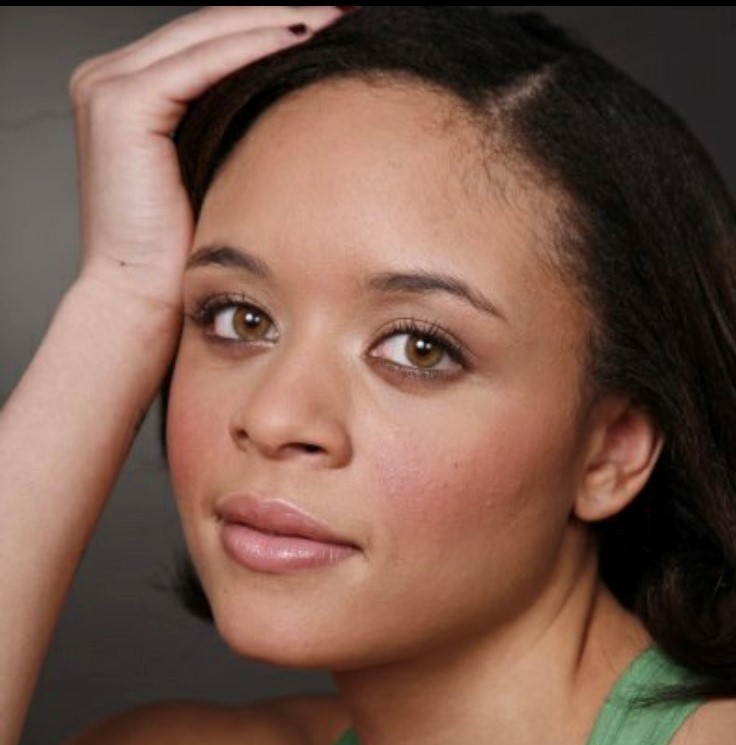 Contact

zmincey@gmail.com


Geographical Availability

Upstate
Midlands
PeeDee
Low Country
About
Zimone Xia Mincey is an all around dancer born and raised in South Carolina were she trained and won several scholarships. These scholarships allowed her to attend The Edge Performing Arts Center and Debbie Allen Dance Academy. Zimone is also a Graduate of The Ailey School: Certificate Program in New York City.
She won the dance contest on "Dick Clark's Rockin Eve 2016" along with working on several projects for MTV including "Say It In A Song" . She has traveled the world performing Bollywood in China, Bahrain, South Africa, and all over Canada. She was a member of L!nk The Movement Contemporary Company for 4 years and has performed on staple New York City Stages. Mincey was selected as a soloist at The National Cultural Center in Guyana, South America with Keen Dance Theater. S
he most recently choreographed and produced a Beyoncé mashup for "Lip Sync for Lungs" here in Charleston. She has taught at many studios around the world and has been chosen as Top Choreographer 3 years in a row at Encore DCS. She is also the Great Mats "Teacher of the Year" 1st Runner up. Zimone is also Co-Director of the SDA Competition Team and just finished her third stint as a Long Term Dance sub for DD2.
Reviews
Izzy Wroblewski
SHS Parent
Ms. Mincey is one of the most innovative choreographers & motivational teachers in the low country area. All my child would talk about is how much she enjoyed Ms. Mincey's class. She is one of the hardest working teachers I've ever met and I think she should be hired full time for DD2 district.
(February 14, 2022)
Lauren Kogan
Summerville High/Dance Teacher
Zimone is an amazing choreographer & teacher. She works well with students building relationships and their trust as she teaches. Prior to being my long term sub while on mat. leave, she choreographed a piece for our dance company that was adjudicated for the Charlotte Ballet HS Dance Fest (2019).
(February 14, 2022)
Write a Review
"*" indicates required fields